About us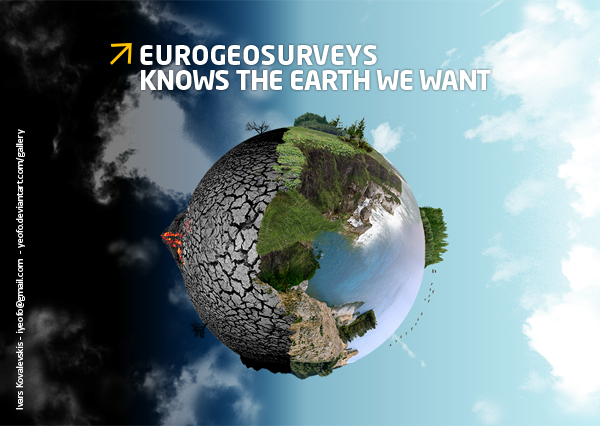 EuroGeoSurveys (EGS), The Geological Surveys of Europe, is a not-for-profit organisation representing 37 National Geological Surveys and some regional Surveys in Europe, an overall workforce of several thousand experts.
EuroGeoSurveys members, the National Geological Surveys, are public sector institutions carrying out operations and research in the field of geosciences. These organisations have a long tradition, in many cases more than 100 years, in collecting data, preparing information and conducting research focused on their national subsurface.
Since 1972 we have combined and coordinated the expertise of our members to support the direct interest of the European Union and/or of the European Free Trade Association, and today we are the leading technical advisory body to the EU Institutions in the field of geosciences.


EuroGeoSurveys NEWS is our e-Newsletter. It examines the work of our Expert Groups, international events in the field of geosciences, EU co-funded research projects, as well as all the latest developments at political and institutional level that could affect the lives of millions of people in the EU and beyond.
Find out more about the significance of geology when addressing some of the biggest challenges facing the EU (economic growth, climate change, safety of environment, demand for sufficient water and food supplies, etc.).
http://www.eurogeosurveys.org/